Growing careers in Kent & Medway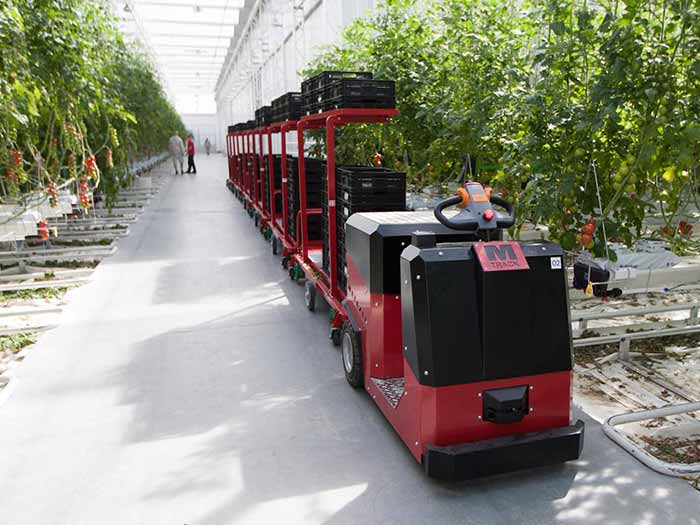 Growing careers in Kent & Medway
Growing careers in Kent & Medway
Welcome to TIAH's skills and careers hub for Kent and Medway. We're bringing information together to make it easier for you to find everything you need to advance your career in Kent.
Quickly find the information you need by clicking on any of the items below.
Our training map can help you find trusted training providers in Kent who can help you improve your skills, work more efficiently and prepare for changes in the industry.
Kent benefits from warmer, dryer summers than much of the UK, making it ideal for growing vegetables, salad crops hops and fruit, including grapes for wine making.

Fewer than 2.5% of England's farm holdings are found in Kent, yet the county produces more than a third of the country's top fruit, and almost a quarter of all its small fruit grown production.
There's a fast-growing market for proteins which don't come from meat or dairy products.
A huge variety of vegetables destined for the dinner plate are grown in fields across England.
England has a great reputation with fruit, with a rich heritage of orchards, nurseries and pick your own farms.
Some delicate crops are grown in a controlled environment, protecting them from changes in weather.
The changing climate presents an opportunity for some growers to start their own wine-making business.
Careers in Kent and Medway
Kent and Medway is home to a thriving food and drink production industry, with growers firmly at the heart of it.

From vegetables to grapes and hops, Kent's growers are producing healthy, sustainable goods known across Britain and beyond. And the success of these businesses is down to a diverse workforce with a wide range of skills. Find out more about the skills, responsibilities, salaries and steps into the industry by looking through the job profiles below.
Making your first steps into an industry can be daunting, but it's important to remember there are plenty of different routes in, and a lot of support available, too.
Find out more about colleges, sixth forms, apprenticeships, training providers and work experience in Kent.
Information about jobs, career opportunities, local education and training provision in Kent.
Our toolkit is packed with the resources you need to confidently apply for a job in farming and growing.
Find out about the benefits of starting an apprenticeship, what you could earn and how to take the next step.
We've collected the key information about T Levels so you can find out how they can help you kick start your career.
We're bringing together resources to help you get access to training online and in your area.
Identify gaps in your skills and knowledge, and use our e-learning resources to tackle them.
Our Business Innovation Masterclasses are packed with great ideas to transform your business.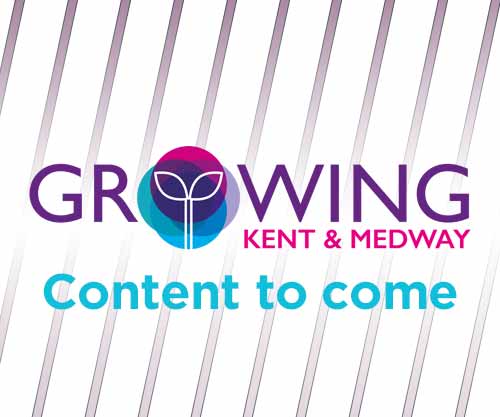 Find our more about the environmental training which is available for farmers and growers.